Calendar
Jul
4
Sat
ARLS Annual Martagon Show

@ University of Alberta Botanic Garden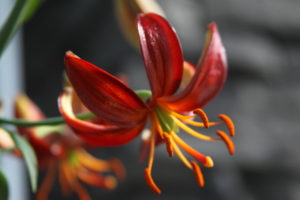 Join us for the 25th Martagon Show, the only one featuring martagon lilies in Canada. Event is open to everyone, so bring your best lily stems and compete for awards based on judging according to NALS criteria. Judging takes place July 4 from 10-12:00 a.m. with public viewing 12:00 to 6:00 p.m. and viewing on July 5 from 10:00 a.m. to 6:00 p.m.
See these dainty lilies in a wide variety of colours with up to 50 flowers per stem, many of which have been hybridized by Alberta growers.
For information on showing lilies and the various entry categories, please check under Shows on the website.
Jul
8
Wed
NALS Annual Show

@ Royal Botanicaal Gardens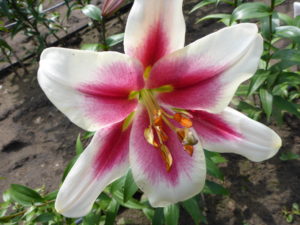 North American Lily Society's annual show brings hybridizers and growers from Canada and the U.S. to compete for prizes. Hundreds of lilies in a variety of colours and breathtaking lily arrangements are on display.
There are numerous seminars available, a silent auction and an awards dinner.
For further information go to www.lilies.org
Jul
18
Sat
ARLS Annual Show

@ Greenland Garden Centre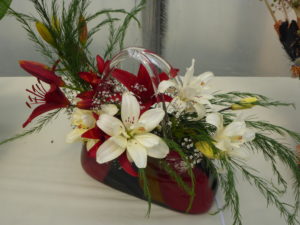 Join us to celebrate our 35th Annual Show. Everyone is invited to bring their best lilies and lily inspired designs to be judged according to NALS criteria.  See the amazing variety of lilies grown in our area, beautiful lily arrangements and speak to growers and hybridizers.
Judging is done July 18 from 10:00 a.m. to 12:00 and public viewing follows until 5:00 p.m. Viewing on July 19 is from 10:00 a.m. to 4:00 p.m.
For information on how to show lilies and the 2020 categories go to Shows on the website.